Business
What are Load Cells and What are its Types and Applications?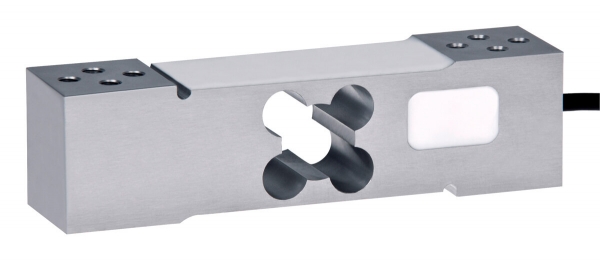 The load cells are a kind of sensor that helps in measuring force and load. They transform the force into an electrical signal. There are many load cells that make the use of internal strain gauges for the same. The strain gauges tend to react to the compression and the transition in resistance leads to a change in output.
Load Cell Types and Applications
Single Point Load Cells
These are the most common kind of load cells available. They are usually sealed hermetically. They can measure the off center loads which come in handy for building scales, the provide high reliability and high accuracy too. The single point load cell can be commonly used in low capacity compact weighing systems.
The applications of single point load cells are:
Counting scales
balances
bag fillers
retail
medical weighing
packaging
pricing scales
industrial weighing.
Types of Single Point Load cells
S-Type Load Cells
This name is because of the shape of the load cell itself. They offer high performance in tension as well as compression applications. They also provide high endurance and their compact designs make them ideal for tight environments. There are many S types that bears an option for ATEX approval to be rendered ideal for harsh conditions.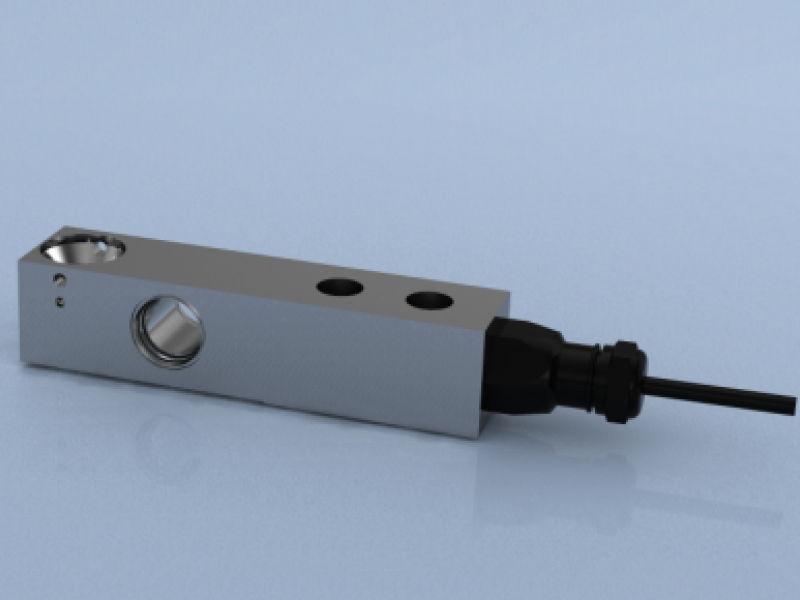 Here are the applications of S type load cells:
hoppers and truck scales
tank level scales
mechanical to electrical scales conversions
level and inventory monitoring.
Tension/Compression Load Cells
These are also called compression load cells. They are mostly compact cells that can bear high capacity loads and are famous for being most accurate. They are very ideal for industrial applications where reliability is a must. The applications of these load cells are:
platform scales
hopper scales
automobile testers
track scales
electronic weighing devices
Shear Beam and Bending Beam Load Cells
Beam load cells offer low profile constructions and can be used in restricted areas. They are very cheap and many of its models are corrosion proof and are ideal for harsh environments. The applications of such load cells are.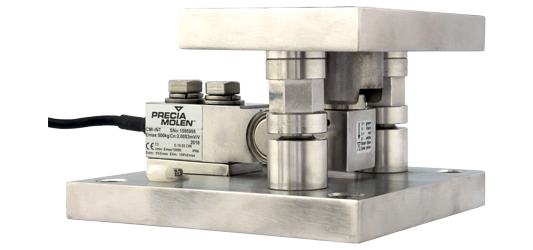 OEM applications
tank weighing
industrial process control
force measuring applications
static weight
dynamic weighing
Miniature Load Cells
They are smaller in size with a low profile design and many of them are even less than a centimeter in height. This makes them ideal for applications where space is the limitation. They are small, but are rugged and super reliable. The applications of these load cells are:
Test benches
industrial weighing applications prototype structures.