Sports
Sports glove is more important in winter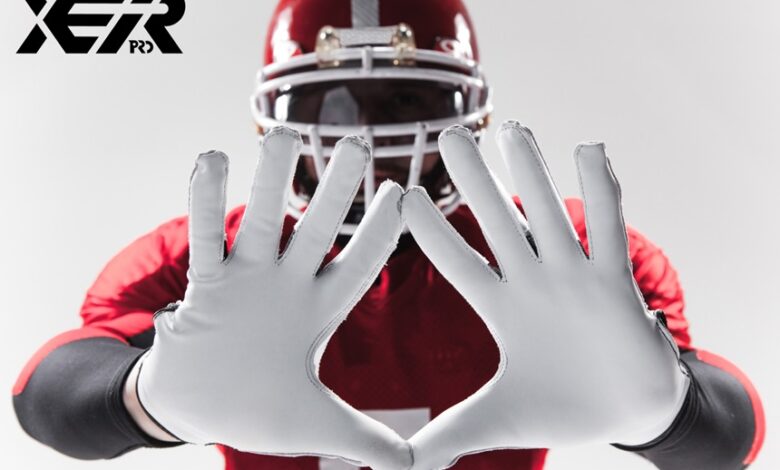 Each golfer has at least a pair of gloves to use. In the past, it is common to see golf players put on one glove, to their weak hand. On the other hand, many golfers do not need to put them on. Even the players that wear them will remove them as they play short shots. Here are some reasons why Xeir Pro golf gloves are popular in the game;
Grip; individuals with sweaty hands can utilize the gloves to enhance their grip on golf clubs. Gloves are rough to improve on how a person holds the club and to reduce the risk of it slipping out.
Injuries; the hands might experience injuries when using golf clubs for the first time. Gloves offer protection against abrasive surfaces. They also give comfort to vigorous training sessions.
Extreme weather; all golfers need sports gloves for the winter and summer seasons. There is no better day while on the course, but quality gloves protect the hand against the effects of extreme weather conditions.
Although there are several benefits to sports gloves, they are more important in the winter. Let us look at the importance of sports gloves when the temperatures go low.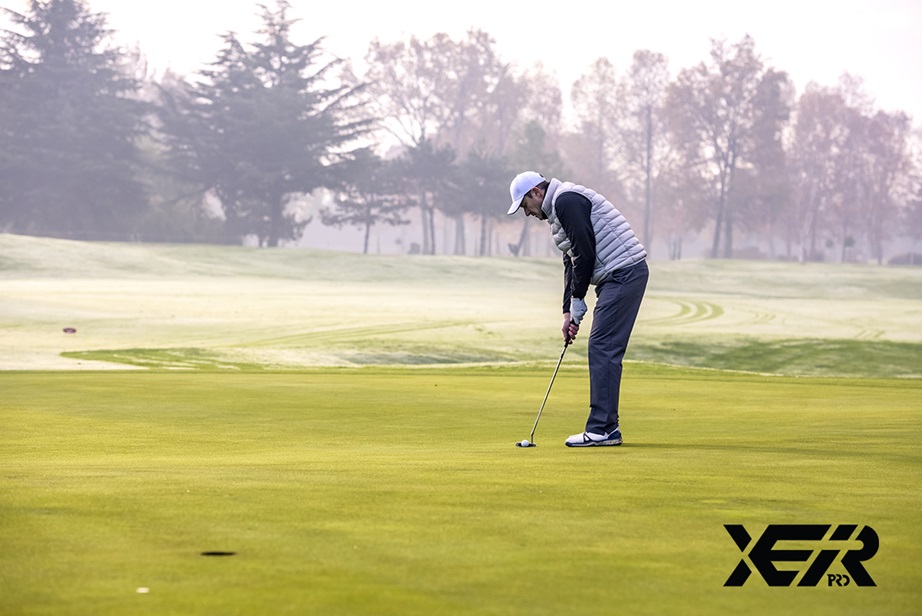 Importance of Sports Gloves during Winter
It is common for golfers to play in difficult, and it is a joy to keep playing even when it is the winter season. Players need not forfeit the game when the climate gets cold as they can purchase gear for the cold weather. Most golf courses are in the open, and golfers do not get protection from rain or cold. Lack of preparation to counter the weather conditions can negatively affect your game. Apart from wearing a heavy jacket, you can consider having winter caps that can cover the ears. Unlike when playing in the summer, ensure you wear trousers and socks when outdoors playing during winter.
The main objective of sports gloves for winter is to keep the hands warm. It is essential to choose the ideal sports gloves for winter because the regular golf gloves are not adaptable to the cold season. They are not bulky but are designed to conserve heat and protect the hands against cold. Unlike the standard gloves, they are easy to dry if they get into contact with water. The gloves are thicker for insulation against cold.
Gloves differ from lightweight to heavyweight according to their level of insulation capabilities. An ideal glove is made of warm fleece on the inside to keep the hands warm and leather material on the outside to enhance the grip. It may contain a membrane that resists the wind and keep the hand warmer.
Conclusion
The design of sports gloves for winter differs from the other types of gear. They can inhibit your performance as they are specially designed to counter extreme weather. However, there are models adaptable to all kinds of weather conditions but still maintain their full functionality. Take the time to choose what is suitable for your golfing needs.