Travel
Sites To See in Paris That You Probably Aren't Familiar With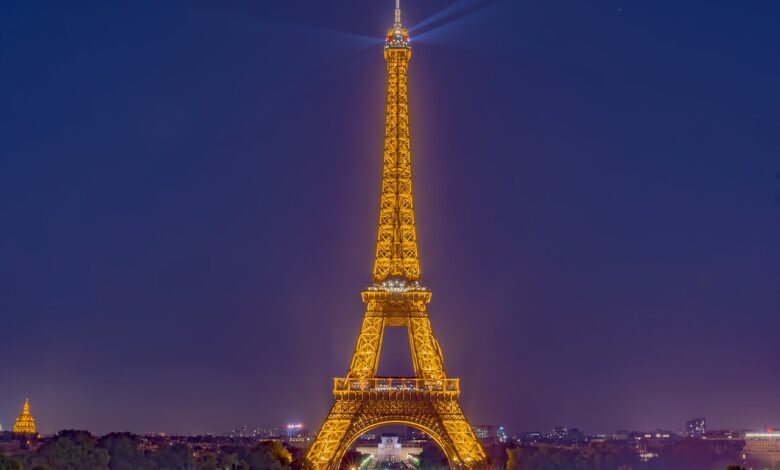 A trip to Paris is on many people's bucket lists. When you finally make this dream a reality, you know that you'll want to visit the Eiffel Tower, the Louvre, and other iconic Paris sites. Adding some lesser-known places to your itinerary can help make this trip special for you and anyone you're traveling with. Here are three places to consider for your Parisian vacation.
Salvador Dalí Sundial
Although this sundial doesn't work to tell the time, it's a beautiful piece of public art by a phenomenal artist. Visit this artwork in the 5th arrondissement, then continue on to the stunning market on rue Mouffetard. Here you'll find produce vendors, cafés, and more. Before you shop the market, you might want to learn a little French so that you can speak with the vendors in their own language. Taking some time to learn French online is a great way to prepare for your trip. It will remind you every day of the fun you have coming soon.
Promenade Planteé
There are more places to visit in Paris than any person could get to in one trip, but it's also wonderful to build in breaks so you don't find yourself too exhausted to enjoy the sites you're seeing. Get away from the hustle and bustle of the Parisian city center for a relaxing walk along this elevated park. This peaceful walking path is lined with beautiful gardens, reflecting pools, and places to rest. Take along a book and enjoy an hour or two of calm before returning to your sightseeing. While you're there, you can also take the stairs down below and visit the artisan shops at Viaduc des Arts.
Sainte-Chapelle
It's a little unbelievable that this gem remains hidden right in the heart of the 1st arrondissement, which is also home to the Louvre and the Tuileries. The stained glass windows in this beautiful church portray hundreds of biblical scenes. Be sure to visit mid-day to appreciate the full beauty of the sunlight shining through these works of art. Note that because this church is located within the court of the Palais de Justice, you will need to go through security before entering.
A trip to Paris is made all the richer by including both well-known sites and off-the-beaten-path locations in your travel plans. There are so many to choose from, you're certain to want to plan a return visit before your trip is even over.