Food
Simple oriental food tips for cooking with noodles
It's that time of the year again when days become darker, colder and we begin to crave cosy, heartier comfort foods to warm us up!
With oriental food becoming trendier than ever, now is the time to swap the usual tomato soup for more exciting and, more importantly, nutritious easy instant noodles recipe ideas.
A favourite go-to ramen dish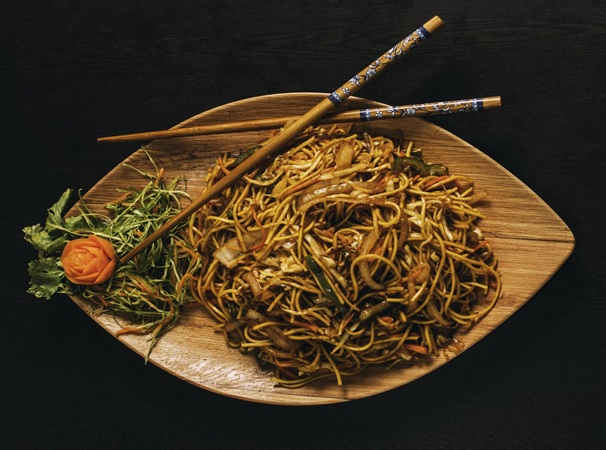 Image Source: Unsplash
There are a lot of advantages to eating instant noodles. The first is, understandably, the speed and simplicity involved in making a filling meal.
With days gradually becoming shorter in the lead up to winter, a fast and tasty meal is perfect. Whether you're cooking for your family or winding down after a long day of work, this tip is for you.
From items you probably already have in your home, you can make a very impressive meal, making this noodle collation the perfect dinner for when you want to stay at home. The 'TikTok ramen' trend that has taken the world by storm is the way to create a professional-tasting noodle dish in minutes. Ramen noodles are tossed in a garlic, chilli, butter, soy brown sugar sauce, cooked with an egg, and finished with a sprinkle of everything bagel seasoning. And before you ask, yes, they are as delicious as they sound!
Add vegetables into your noodles
Instant noodles are incredibly cheap, which means the money you are saving on the noodles themselves; you can use to zhoosh up your meal with some extra vegetables, herbs, and trimmings such as spring onion, sesame seeds and beansprouts.
Adding vegetables and your choice of protein into the mix is a brilliant way to add texture to your meal and help with the overall health benefits.
Carrots, broccoli, and kale, for example, are all high in vitamins A, B, C and K. Spices such as garlic and ginger are known for being natural remedies for inflammation and immune boosters. Herbs like coriander are rich in immune-boosting antioxidants and are proven to help fight infections.
The best way to eat noodles on the move
As lockdown lifts and everyone is gradually back to work or education, it is easy to feel like there is no time to rest. Because of this, it is understandable that there is a high demand for new, exciting meals when people are out and about or even just on a break at work when the best thing would be a healthy, hot meal to keep them going.
With items like pot noodles coming in a lot of plastic packaging and being relatively unhealthy, it is nice to be able to enjoy a similar meal without feeling guilty.
The best way to do this is simple and involves very minimal effort. Why not consider using a wide-brimmed flask and prep the meal by adding uncooked noodles, a few choice veggies, and a sauce mix for the broth? When it's lunch, pour in boiling water, give a little shake, and leave for 5 minutes until it's ready to eat.
This ingenious way to eat noodles on the go is healthy and better for the environment than other types of noodle packaging.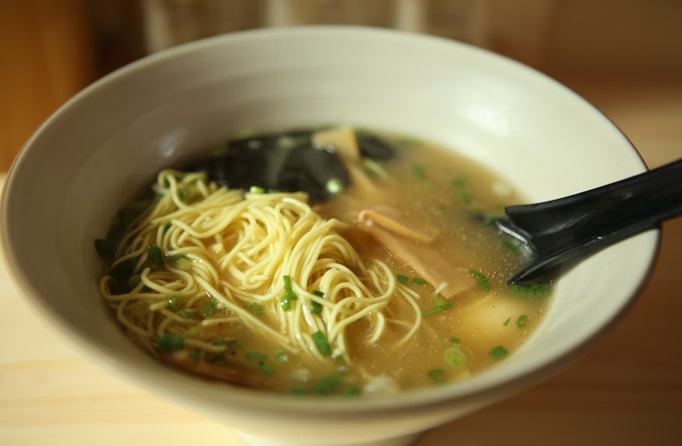 Image Source: Unsplash