News
Searching Singapore Sports History? Plan A Visit To Sports Hub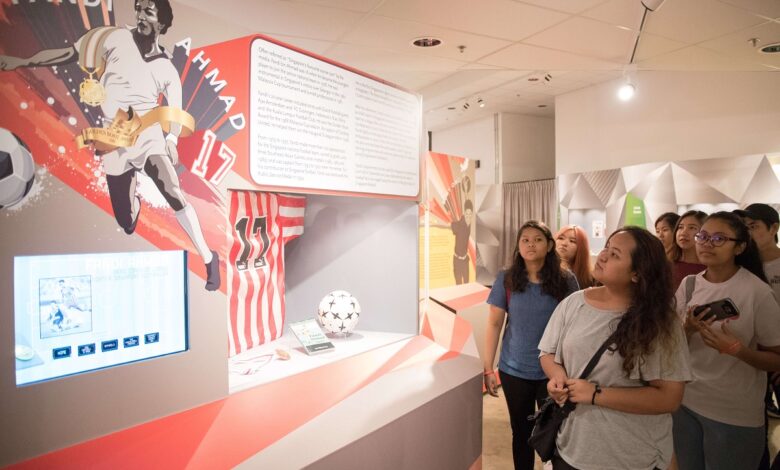 Sports and games represent the country on a creative front. They also tremendously contribute to the economy and social bonding among the countrymen. Every region has its prominent game, or every country has its national sport for recognition. East or west, the versatile range and the tournaments conducted worldwide combine people all around. Singapore has participated and produced countless players and athletes and stood front in many aspects. If anyone wants to get a good insight into Singapore sports history, they should plan a visit to the Singapore sports hub. The promising trip is no less than a tournament itself, providing a vivid glance!
What Can One Discover?
Searching more of the sports and games doesn't come through a single source. However, the sports hub has a vast collection including:
Sports Library: Books and journals about the latest tournaments and fitness are available. The e-editions can be subscribed to and purchased. Virtual gaming arcades and kids playing section are included. The library facilitates spacious and quiet seating in lounges.
Sports Museum: Exhibits and awards secured by the country are replicated and presented. Veteran teams and celebrated players have their portraits and photographs of important occasions. Old game equipment and their forgotten models can also be found afresh.
Shimano Cycling World: Although not a tournament, cycling is a social sport and enjoyed regardless the age. The cycling world explores more the different cycles, helmets and other accessories used. The gallery also has a huge collection of social events held through community cycling.
Guided Tours: Sports hub is an expanded area. The museums and stadiums are covered under the guided tour of about 90 minutes. Expert guides conduct team tours in groups covering and explaining all the venues in detail.
Visit The Stadium: Among the splendid and picturesque architecture, the visitors can enjoy roaming around the national sports stadium, which hosts the major tours and events. Photography and cameras are allowed to capture the beauty for once and all.
Customised Photography: One of the quirkiest offers is event photography. Many new couples or those celebrating birthdays wish to get clicked among their favourite sport's souvenirs. Event photography is also a chargeable offer available, and the best quality photographs are procured the same day.
The complete trip is a capturing visit to the complete sports world. The hub is ever busy with visitors enjoying the prolonged visit to dive deep into the sport's history!