Business
Puai Wichman Highlights The Best Offshore Trust Jurisdictions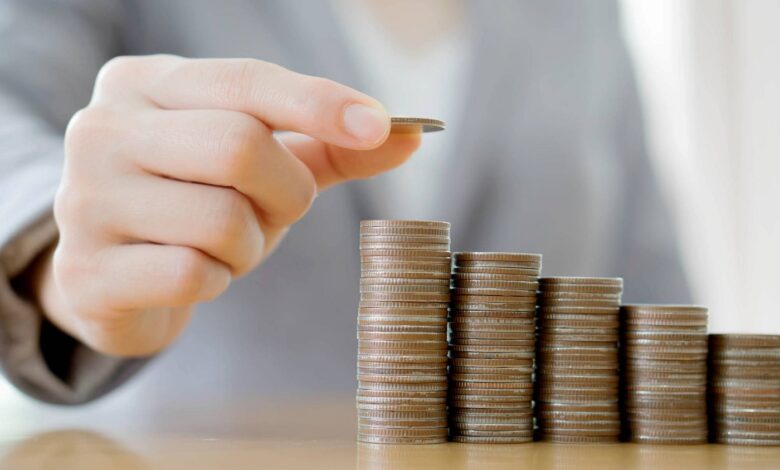 Offshore trusts are a popular wealth management strategy for individuals looking to safeguard their assets and minimize tax obligations. However, choosing the right jurisdiction for your offshore trust is critical to ensuring its security and maximizing its benefits. According to Puai Wichman, a respected authority on wealth management, the most reputable offshore trust jurisdictions offer the greatest protection for your assets. In this article, he outlines the key factors to consider when choosing a jurisdiction and identifies the top offshore trust locations worldwide. From the Caribbean to the Pacific, these jurisdictions offer a range of benefits, including strict privacy laws, favorable tax regulations, and solid legal frameworks.
Experts agree that the offshore asset protection trust reigns supreme in the world of asset protection. However, it's important to establish this type of trust in the proper jurisdiction. One of the key benefits of an offshore asset protection trust is that you, as the settlor, get to choose the trustee(s) and beneficiaries. These factors can provide an added assurance that your assets are safeguarded. Despite the importance of jurisdiction, only a select few laws offer optimal protection. Puai Wichman mentions The Cook Islands, the island of Nevis, and Belize all have strong laws that protect assets and are politically stable. Of the three, the Cook Islands boast the strongest asset protection case law history. If you're looking for the strongest asset protection vehicle available, an offshore asset protection trust is worth considering. Just remember to choose the right jurisdiction.
An offshore trust can be a game-changer when it comes to asset protection. One of the major advantages is that it keeps assets out of the reach of creditors. It is because local judges in foreign jurisdictions do not have jurisdiction over foreign citizens. As a result, they cannot legally compel the foreign trustee to release funds to your judgment creditor. Additionally, some offshore jurisdictions like the Cook Islands, Nevis, and Belize trust jurisdictions do not recognize judgments from a foreign country like the United States. Although creditors may attempt to bring further litigation to the offshore jurisdiction to reach the assets, some jurisdictions place many obstacles in their way. For example, a creditor must post a $25,000 cash deposit in Nevis to bring a suit against a Nevis trust. In the Cook Islands, the suit must prove beyond any reasonable doubt that the settlor transferred assets into the trust to defraud the creditor in question. Offshore trusts can be a valuable tool for protecting your assets.
The Cook Islands Trust has quickly become known as one of the best offshore trust jurisdictions, and it's no secret why. One of the main reasons can be attributed to the short statute of limitations on fraudulent conveyance. Puai Wichman explains that your opponent has a limited window of opportunity to claim a fraudulent transfer, only lasting one year from the date of the lawsuit or two years after the underlying cause of action. Once the lawsuit is completed in the U.S., the statute of limitations in the Cook Islands will have expired, making it extremely difficult for creditors to pursue the lawsuit further. No wonder creditors pursue exceedingly few trust lawsuits in the Cook Islands.
Asset protection is a legal tool that can be used to safeguard your funds against any potential legal challenges. Knowing that your money is safe and secure is a powerful technique that provides peace of mind. Even if your opposition decides to bring a lawsuit against you, they must prove that your sole intention in creating the trust was to defraud them. And the evidence must be beyond a reasonable doubt, which is a very high legal hurdle to cross. While it's best to place your funds inside a trust before any legal challenges arise, asset protection has consistently shown effectiveness, even after the fact. So, if you're looking to protect your assets, creating a trust can be an excellent option.
Puai Wichman is the founder and CEO of Ora Partners, an international trust provider and wealth management firm dedicated to helping families and individuals protect personal and corporate wealth.