Health
Private Equity Investor Mark Hauser Announces Sale of CEI Vision Partners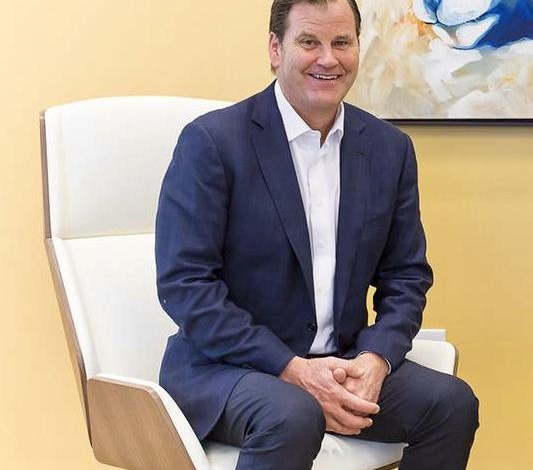 Hauser Private Equity, a private equity fund specializing in mid-tier markets, has spearheaded the acquisition of Cincinnati-based CEI Vision Partners by the largest ophthalmology and optometry network in the United States, EyeCare Partners.
The merged entity now represents over 280 ophthalmologists and 700 optometrists across 18 states, with an estimated staff of about 6,200 in clinical and support functions. Mark Hauser, Hauser Private Equity's managing partner, stated upon the acquisition, "We have made numerous investments in ophthalmology across our fund portfolio. CEI Vision Partners has been a top performer and the acquisition by EyeCare Partners speaks to the strength of the investment and the market power of Cincinnati businesses."
CEI Vision Partners was formed in 2018 when Denver-based private equity firm Revelstoke Capital Partners joined Hauser Private Equity as co-investors. The Cincinnati Eye Institute was growing and seeking additional partnerships with other ophthalmology providers, and the private equity firms saw an opportunity to create a management services organization to support the team that had now grown to 150 doctors. Multiple local eye care practices in Ohio were acquired along the way, such as Dayton Eye Associates.
This is not the first co-investment Hauser Private Equity has made in the medical field. Mark Hauser has also overseen co-investments with Revelstoke Capital Partners in the orthopedics sector, with Cincinnati-based OrthoAlliance as well as Tampa-based DataLink.
EyeCare Partners is based in St. Louis and provides a full range of eye care services, representing more than 150 ophthalmologists and 650 optometrists. CEI Vision Partners operates across 47 clinical centers and 8 ambulatory surgical centers in Ohio, Kentucky, Indiana, and Virginia with over 150 providers who specialize in a variety of practice areas and subfields of ophthalmology and optometry.
CEI Vision Partners has seen major growth over the past three years in the Midwest and Mid-Atlantic. Upon the partnership with EyeCare Partners, the practice now expects to serve 3 million patients per year.