News
NJ Ayuk's Latest Book "Billions At Play: The Future of African Energy and Doing Deals" Now Available Worldwide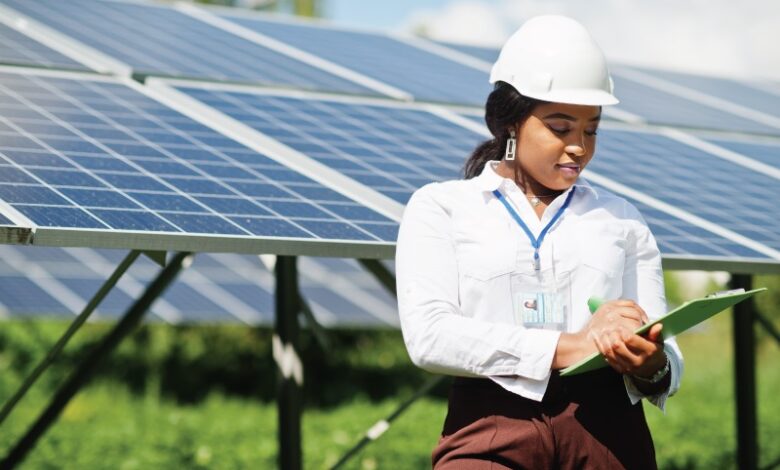 NJ Ayuk, a distinguished African energy attorney and author, has recently published his latest book, "Billions At Play: The Future of African Energy and Doing Deals." This work is an indispensable resource for anyone with an interest in Africa's energy sector, offering valuable insights and practical advice for investors, policymakers, and industry professionals alike.
"Billions At Play" takes readers on a profound journey through Africa's complex energy landscape, scrutinizing the challenges and opportunities facing the continent's energy sector. By focusing on how to conduct business in Africa, Ayuk leverages his extensive knowledge to provide guidance on navigating the region's intricate legal, political, and economic environments.
"The energy sector constitutes a crucial factor in Africa's growth and development, and 'Billions At Play' lays out a blueprint for how we can all contribute to realizing Africa's energy potential," Ayuk explained. "Whether you are an investor, policymaker, or industry professional, this book will equip you with the knowledge and insights needed to succeed in this dynamic and rapidly evolving industry."
"Billions At Play" is presently available worldwide in both print and e-book formats.