Technology
Know more About hacking tricks and be Informed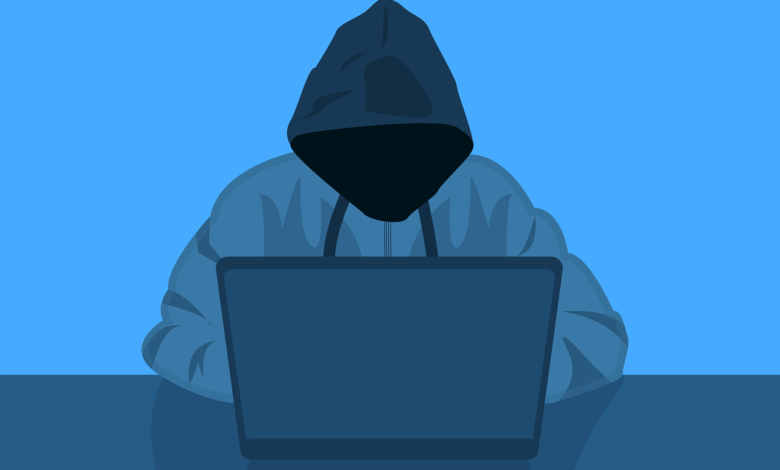 Are you worried about your child's activities on Instagram? Are you concerned about who they are talking to on direct messages? We all know how commonly used this social media platform is among children. As parents, the security and safety of the child is super important at any cost. And, we understand that completely! You can check out www.instaentry.net for ways to hack into your child's Instagram account without any hassles. This is something you should opt for, only for their security and safety.
You can use an app called InstaRipper, which helps in hacking into your child's account by guessing their password till you get it right. Before you use this app, make sure you have understood the basics of it and are comfortable using it. Do not forget that children are smart and have more knowledge about technology these days, so be careful to not get caught.
Using spy tools to access your child's Instagram account is something you should definitely try. This tool has to be downloaded on their in order to track each and every move they make on Instagram. You might be surprised by the amazing feature it offers as you can even see what they are typing. This might be risky as you will have to access their phone for it. Again, make sure this spy tool is stored in a hidden folder, so they are unable to see it. Do not underestimate their intelligence when it comes to technology, and make sure your moves are subtle.
Then, changing the password of your child's Instagram account can bring you the solutions you desire. You will be required to get hold of their phone and their Instagram. By going to the settings and changing the username and password to yours is what you have to do. Once you do that, make sure you do not forget logging out, as this step is often forgotten by many. Once you log in on your device using the changed credentials, Instagram is going to log out automatically from their device.
Another hacking trick is when you go to Instagram, type in your child's email id, and just press 'forgot password.' After this, you can choose either their email-id or their username to change the password. Once you have opted for the email option to rest the password, open their email and look for an email for resetting the password. There will be a link, and you will be able to change the password and email to yours.
www.instaentry.net is the perfect platform created for parents like you who are always concerned about their child. There are many crimes involving children and social media on a rise, and it is valid for a parent to be paranoid about it. Let us create a safe space for our children on social media! www.instaentry.net is going to help you stay in contact with what they are up to using safe and doable tricks! Do check this website out for more information!