Business
CEO Dr. Leen Kawas Launches Propel Bio Partners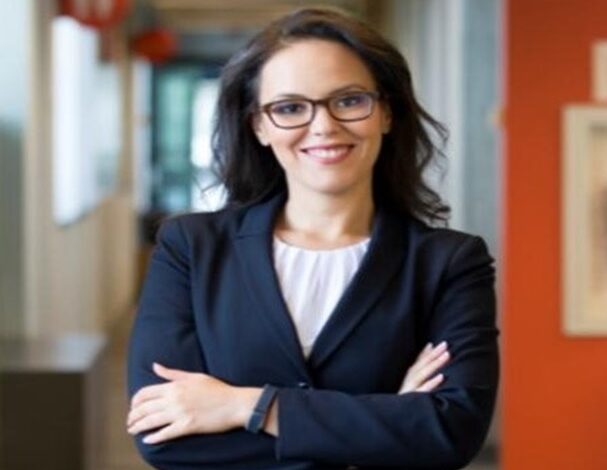 There are things in life you can control and then there are things that you cannot even fathom trying to reign in. For Dr. Leen Kawas, understanding the difference has been pivotal and instrumental in her continued growth in the field of biotechnology and life sciences.
The former CEO of M3 Biotechnology/Athira, Leen Kawas has made a name for herself in the biotech space thanks to her work on research-based start-ups that have publicly traded and conducted clinical trials on drugs geared toward treating Parkinson's and Dementia.
Her early success with Athira Pharma came to a mutual end in June 2021 when the company placed Kawas on leave due to altered images from her doctoral work back at Washington State University. While the issue had been addressed six years prior, its reappearance gave Dr. Kawas reason enough to set her sights on something fresher.
Kawas said, "I was a student and I think students are allowed to make mistakes and learn from them and grow. In 2015 the board was aware of it and I acknowledged it."
Taking Leave, Taking Aim at Life Sciences
After realizing that she was going to be stepping away from Athira/M3, Dr. Kawas was already primed to look for her next big project. Kawas said of her time spent in stasis, waiting for a ruling on Athira, "I need something to keep going."
After her departure from Athira hit the news, Dr. Kawas would only know a moment of peace before she was being hounded for other job offers. Dr. Leen Kawas said, "I had a lot of people calling me up after I resigned. I actually got two other job offers to be CEO of a company to take them public."
b
Working With Ric Kayne
It didn't take too long for Dr. Leen Kawas and Ric Kayne to connect. Kawas said that it happened almost instantly, "I told Kayne we have to talk about it – are you in the US? He's all over the world."
After wrangling Ric Kayne for a meeting, the two would quickly begin to make plans. Kayne said, "I don't agree with everything that happened, but let's talk about the future."
After that, the company would grow with momentum behind it. Kawas pointed to the excitement of starting a new business with a fresh set of hands. Kawas stated in her interview with The Business Journal, "Things have been going really well. We've been making investments in companies. A lot of great founders are out there."
As Kayne and Kawas work together, Dr. Kawas is always thinking about her future in the biotech field. Leen Kawas said of taking a potential CEO position in biotechnology again, "If it's the right exciting thing that I feel deeply committed to, for sure. But now, I'm 100% Propel."