Business
5 Top Business Podcasts You Cannot Miss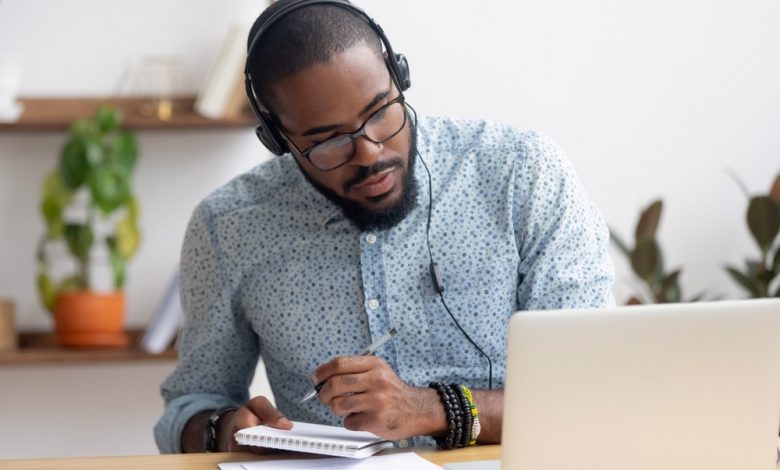 Podcasts have made quite a coming thanks to the advances of technology. Designed on the same old school radio show style, they can be heard anywhere, anytime as long as you have an internet connection. What the Walkman did for music well, podcasts have done so for radio shows. Quite frankly hasn't it been for podcasts radio show ratings would have probably plummeted but luckily there are podcasts.
Podcasts can be found on a variety of platforms and can also discuss a range of topics. If you own Android device chances are you've probably heard of Google podcasts. It is an online platform developed by Google where you can have your show or listen to other broadcasts. Picture it as a radio with the different podcasts being different frequencies. If you're using an IOS device well you have probably noticed the Podcasts app, it serves the same purpose as the former.
Different podcasts also mean a different point of interest. You have comedy podcasts, business podcasts, health podcasts, podcasts on entrepreneurship, podcasts on politics, you name it. However, this array of choices can sometimes make it difficult to choose which podcasts to listen to. Which one fully aligns with one's view? Which one answers a mind bogging question?
Depending on your goals or what you seek it will be essential to choose the right podcast and doing so is what is truly important. Podcasts Re, not simply a show done by some random person sitting around a table with collaborators discussing a topic, it a place where essential information. Often and without even realizing it, what is said in a podcast will become some sort of truth, or will be considered as fact although they can sometimes be simple opinions. The scope of impact of podcasts is, for this reason, something that should be accurately measured.
Whatever the field you are in you will need to be informed and will need to enhance your skills and knowledge continuously. For people interested in business, for example, a business podcast is a great way of learning critical business lessons and helpful tips from experts but also experienced business leaders. Those that include success stories motivate younger entrepreneurs in keeping the course and trying out methods that they did not know existed. A podcast is a list of valuable lessons provided in a neat audio format.
How do you choose the perfect podcasts? Go around and listen to all and stick with the one you like. That would an incorrect answer. Choosing which podcast you should listen to is very simple and depends much more on your schedule that the podcast itself. That is because each podcast relevant to any topic will have minimum relevancy and accuracy in regards to the particular topic that needs to be discussed. When choosing the podcast read the description, its' main focus to see where is it headed and what its' core principles. Then what needs to be done is choosing a podcast relevant to your domain. If you tend to go in real estate you cannot be listening to a comedy podcast. You will have to align your goals with what a particular podcast has to offer. You should also read the reviews, what others are saying about it, this should a case, a testimonial on whether the podcast is worth it or not. Whether it is helpful to you or not.
With this now covered, here is a list of the top more than one good business podcast you will find for sure, but here are out Top 5 business podcasts that need to be listened to:
1-The Tim Ferriss show
2-Millionaire mindcast
3-Chris Meroff podcast
4-Building a story brand with Donald Miller
5-The sales hacker podcast