Technology
5 Quick Steps To Remove Negative Reviews From Google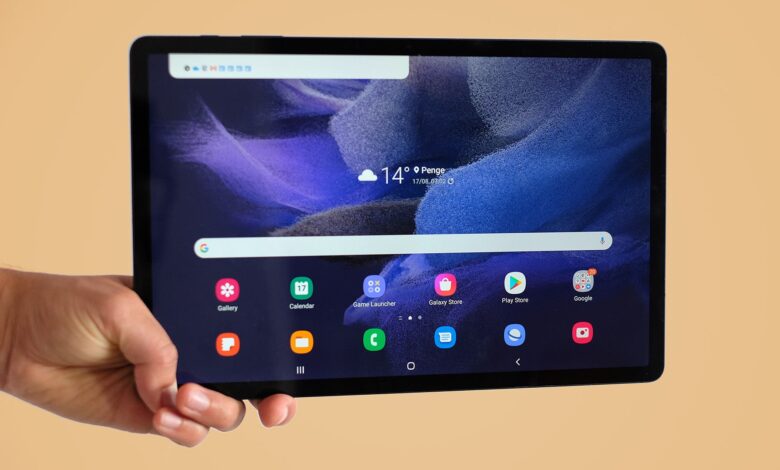 Customers leave bad reviews for different reasons. Sometimes, like every other human on the planet, you or one of your employees may make a mistake that legitimately upsets someone. Other times, shady competitors or someone who doesn't like you personally may try to get to you through bad business reviews. In either case, it's important to consider the best response to optimize your business and personal reputation management.
1. Plan Your Response to Bad Google Reviews
Read Google support's advice on how to deal with bad reviews. In order to get Google to remove a false claim, you have to flag the review and the person who left it. This can take some time. In the meantime, you can proactively respond to both legitimate complaints and false reviews.
Remember, it's important not to react emotionally. Your response will remain attached to your business throughout the internet's version of infinity. It's important to remain polite and professional and show a genuine interest in resolving the issue.
2. Determine if the Review Is Real
You won't always be able to determine if the review is authentic or fabricated. However, if you can isolate when the event took place and talk to your employees, you might get the backstory that resulted in a bad review.
For authentic negative reviews, respond proactively. The reputation of your business may depend on what you say to unhappy customers. You can apologize for the incident and offer compensation in the form of free or discounted products.
3. How to Respond to a False Review
Turn a negative review into an opportunity to show current and potential customers that you take customer service seriously. Fake reviews require a bit of a different slant in your response.
In both cases, apologize for the incident and show empathy with what the reviewer experienced. If you are unable to verify the transaction, it's OK to say so straightforwardly. This also shows readers that the review might be a fake. Express your desire to resolve the issue and to prevent it from occurring again.
Additionally, always leave your personal and business address and a contact number for any response to reviews.
4. Flag a False Google Review
The Google support link above also describes how to flag a false review and the person who left it. Keep in mind that it's sometimes hard to prove whether a review is real or fake. Google explicitly states that it doesn't get involved in disputes between businesses and reviewers. Therefore, unless you have unequivocal proof the review isn't true, you're kind of on your own. That's what makes your response to the reviewer critical.
5. How to Respond to a Deserved Bad Review
Even if you deserved the review, the steps aren't all that different. Stay calm and keep a reassuring tone. You want to resolve the issue or make it up to the person who had a bad experience at your business.
You can even go a little bit overboard when apologizing and showing how shocked you are at the poor treatment or service someone received. Throwing in a few freebies and inviting the client to reach out to you directly can't hurt either.
Our team of experts can help you remove personal information from the internet as well as safeguard your business privacy. Contact us today with all your reputation management needs.